The right logo works as the marketer for your business and creates a sense of trust in your audience. WebDos provides the best logo designing services as we understand how important it is for every business. Logo plays a vital role in the branding and marketing of a business and our designers work considering the same. Our designed Logos can attract the right set of audience for your business that boosts your brand loyalty among them.
Why Choose us for Logo Design Services?
Our team of designers ensures that your requirements are met before delivering the project. Our three-step Logo designing leaves no space for any mistake or error in logo designing. These designers are well trained to cope up with your instructions and requirements that ensure the quality of the designs.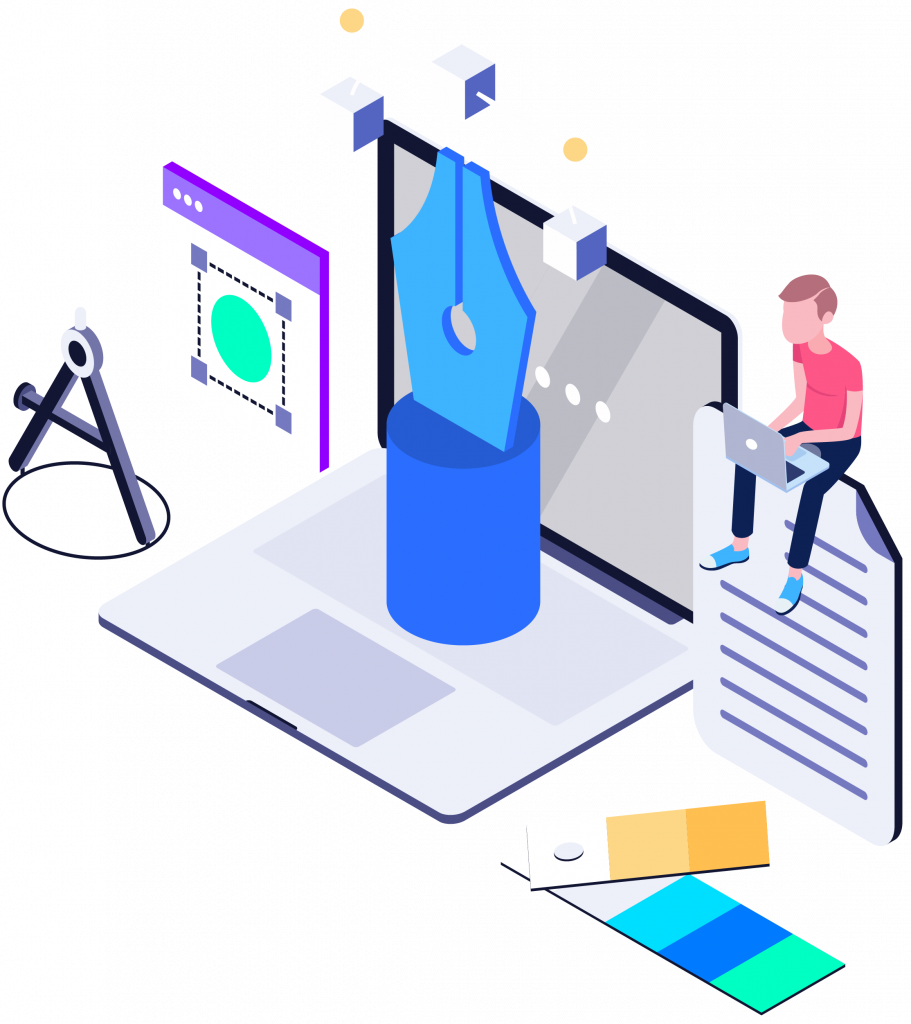 Contact us now to get your Logo designed by one of the best designers in the industry.